Fat-Spot Reduction, Cellulite Removal, Slimming, Tightening and Lifting - Combined In One Handy Machine.
Ultrasonic Slimming Cellulite Remover™ is revolutionary. It uses advanced EMS, ultrasonic and infrared technology optimized to deliver outstanding results.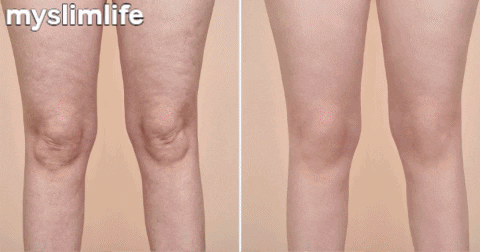 Specially developed for the treatment of fat-reduction, cellulite, and skin-health. Ultrasound cavitation is able to help with excessive fat deposits on spots like the belly, thighs, and legs. It can also be used on your face and other areas.
REASONS FOR ULTRASOUND FAT CAVITATION
Safe & Non-Invasive 
The non-invasive alternative to liposuction can help you eliminate fat deposits. No discomfort as everything happens via a natural process.
Convenient & Effective
Use this at the comfort of your own home for 5-10 minutes daily.
Scientifically Proven
Countless studies have proven the effectiveness of ultrasound fat cavitation and concluded that treatments can lead to lasting results in regards to the skin condition, fat deposits, and cellulite treatment.
Save Time And Money on Expensive Spa Sessions 
Ultrasonic Slimming Cellulite Remover™ is priced at a fraction of the cost of a single spa treatment. Nonetheless, the technology and results are on the same level.
Unlimited Possibilities
Ultrasonic Slimming Cellulite Remover™ can be used to improve skin complexion and texture. Diminish smile lines and crow's feet - experience a natural face-lift.
HOW IT WORKS
Utilizing 1MHz per second, the ultrasonic waves generate frictional heat which accelerates blood circulation, muscle relaxation and decomposes cellulite to break down excess fatty tissue.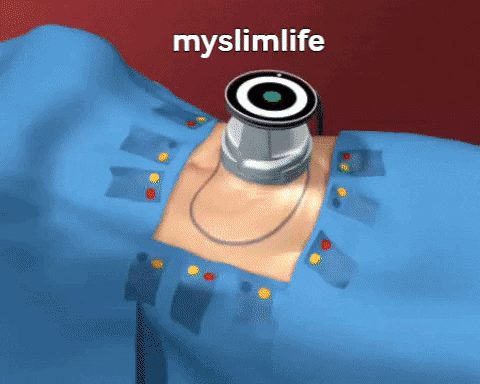 PACKAGE INCLUDES
1x Ultrasonic Slimming Cellulite Remover™
1x Power adapter 
2x Pairs of Contact Pads 
1x User Manual
Please ensure to select the proper plug type when making your purchase.
Please allow 10-24 business days for the item to arrive.