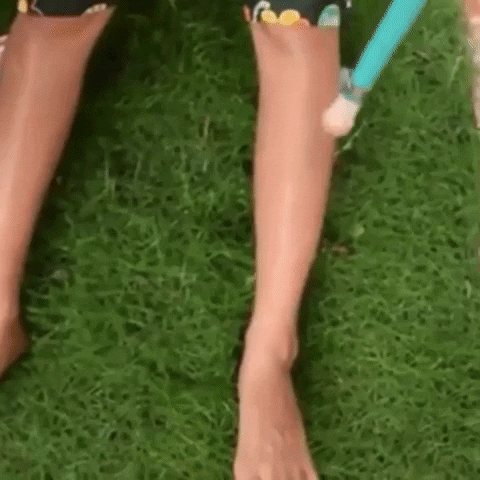 FEATURES:
Can be used on any area of the body.

Whitens and brightens skin.

Creates an even skin tone.

Helps to heal stretch marks and fades dark spots.

Made from natural extracts and collagen.

Mixed with a variety of vitamins which nourish, soften, and moisturize the skin.
Instructions:
Rub the soap on wet skin to create bubbles. Rub the bubbles (not the soap) on the skin for 2-3 minutes then rinse. Apply your favourite lotion.
Weight: 110g 
Ingredients: Osmanthus Extracts, Saponin, Soapberry, Flower Petals
Please allow 10-24 business days for the item to arrive.